live tv channel in Russia
Channel 8
Channel 8 TV is popular among Russian-speaking TV viewers in Europe, America and Asia in Russia ...
Watch Channel 8 live broadcast
Channel-8 TV is an entertainment TV channel- that shows life in its entirety: bright colors, emotions and happy moments.
On the TV channel around the clock: feature films, analytical materials, interviews with famous musicians and movie actors, daily weather, humor and culinary TV projects, news bulletins, morning and entertainment programs.
More than 45 million TV viewers across Russia have already appreciated the broadcast quality and have become loyal fans of Channel-8.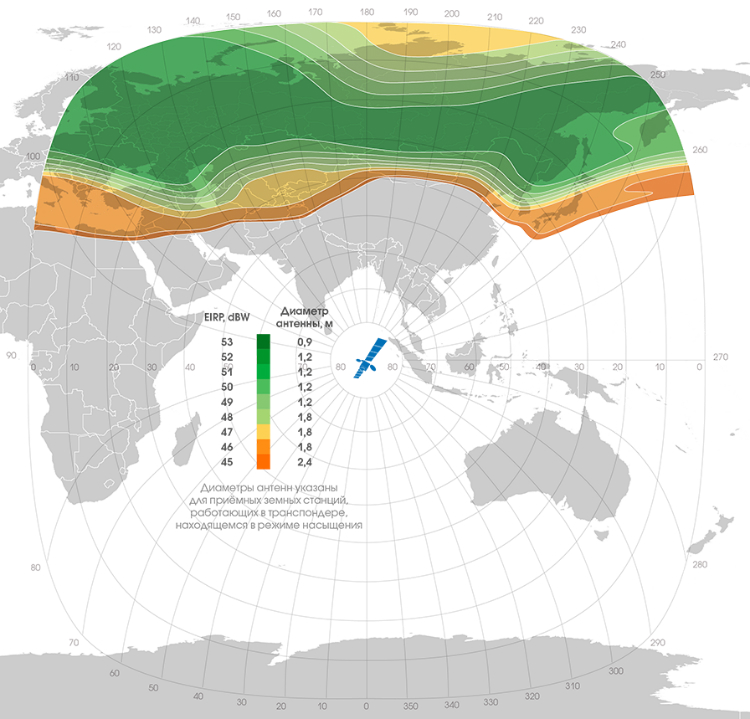 Source: http://8tv.ru
712 visit